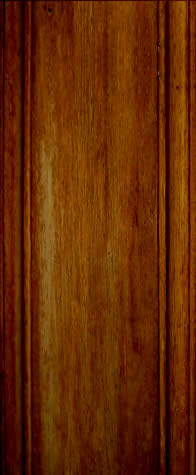 Books for and by pet 

lovers everywhere

Let us organize your 

dog event!

Your pet grooming done

how you want it !

Be calm ~ be confident ~ be consistent. 

Be the alpha of your pack.

Welcome to PetKyn Press

for the furry side of your family

PetKyn Press is still in development. On the site, you'll find some work offered by owner Shannon McCracken and her friends which will be used to explore and expand the potential of PKP for future opportunities. If you have interest in being published with PKP check out the submissions page for more information or contact Shannon at 
petkyn@gmail.com
.
Let the pet experts bring 

the learning to you!