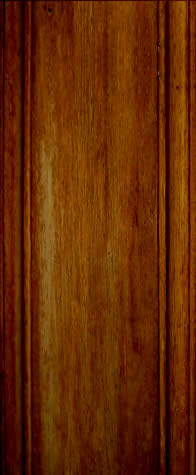 Books for and by pet 

lovers everywhere

Let us organize your 

dog event!

Your pet grooming done

how you want it !

Be calm ~ be confident ~ be consistent. 

Be the alpha of your pack.

Welcome to PetKyn

for the furry side of your family

Write for us! 

We are open for submissions for all animal related topics. PetKyn is a royalty paying small press. Our royalty rate for eBook or print format is currently 50% of amount  received from site sales and distribution channels. All initial contracts will be for electronic rights only. Print format will be offered for works over 50,000 words or on a case by case basis.

PK Ink Fiction - 5000-100,000 words

Puppy Tales - short fiction from 500-5000 words

Non-fiction articles - 500-5000 words

Non-fiction books - 5,000-100,000 words

Send an eQuery to PetKyn@gmail.com

Include your contact information, writing experience and what your submission is about. Current submission turn around is expected to be one month.

Let the pet experts bring 

the learning to you!