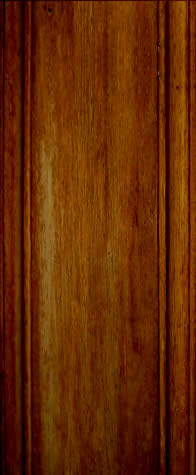 Books for and by pet 

lovers everywhere

Let us organize your 

dog event!

Your pet grooming done

how you want it !

Be calm ~ be confident ~ be consistent. 

Be the alpha of your pack.

Welcome to PetKyn Event Management

for the furry side of your family

Now you can get the right event services to fit your needs!

Does your specialty club need help getting it's show or trial set up at a price that won't put you in the red? We can help!

Basic Package

For this package I provide electronic/print services and on site event secretary service including accepting entries, providing the following (premium, judging program, catalog.) On-site for the day of event and follow up paperwork are also included.

Fees: $100 plus $2.00 per entry plus expenses.

"Do it yourself" Package

Yep, you do it all, but I'm on call to help you with the bumps. Start out on the right foot with an event checklist and schedule to keep you on track with the forms and steps in the order you need them.

Fee: $50

Tent Rental

We have event tents available for rental. All are easy to assemble or can be set up on site for a fee.

10 x 10 pop up - $50 rental & $10 set up.

10 x 20 pole tent - $100 rental & $50 set up.

Equipment Rental

coming soon

Grounds Rental

coming soon

Let the pet experts bring 

the learning to you!