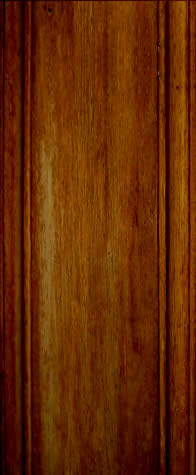 Books for and by pet 

lovers everywhere

Let us organize your 

dog event!

Your pet grooming done

how you want it !

Be calm ~ be confident ~ be consistent. 

Be the alpha of your pack.

Welcome to PetKyn Press

for the furry side of your family

Let the pet experts bring 

the learning to you!

Dog Tracks: Canine Sports and Competition Records

by Shannon McCracken

Cover art: by Shannon

Length: 100 pages

Description:

Dog Tracks helps you organize everything you need to compete with your dog, all in one convenient place. Record information about individual dogs, judges, show sites and even have completed, ready to use entry forms. Keep all your contacts right where you need them to have on hand when it counts. Know what to expect from show sites even when you can't remember from year to year.

List Price: $15.99      ,