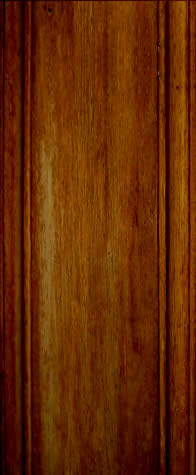 Books for and by pet 

lovers everywhere

Let us organize your 

dog event!

Your pet grooming done

how you want it !

Be calm ~ be confident ~ be consistent. 

Be the alpha of your pack.

Welcome to PetKyn Specialty Grooming

for the furry side of your family

PetKyn offers a limited specialty grooming service.  Our primary focus is on Cocker Spaniels but we can also help with many other breeds. If you're looking to keep you pet in a show or pet trim or learn how to maintain or compete with a high quality trim, we can help.

We will set up individual appointments to help you with your unique grooming needs. Contact us anytime to see what we can do for you.

Let the pet experts bring 

the learning to you!