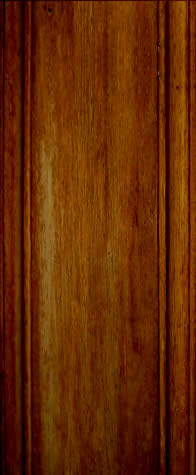 Books for and by pet 

lovers everywhere

Let us organize your 

dog event!

Your pet grooming done

how you want it !

Be calm ~ be confident ~ be consistent. 

Be the alpha of your pack.

Welcome to PetKyn Press

for the furry side of your family

Let the pet experts bring 

the learning to you!

Dog Tracks: 

Canine Sports and Competition Records

organize everything you need to compete with your dog

List Price: $15.99      

The PetKyn Guide to 

Finding the Right Dog

Tips and ideas to help you add the best pet to your family.

coming soon

E-BOOK

The Poodle Game

Love turns dangerous at the dog show!

PRINT

E-BOOK

coming soon