Welcome to PetKyn

for the furry side of your family

Do you love animals? We do!

PetKyn is the brainchild of Shannon McCracken and Joan Kunkle of Barrel Valley Cocker Spaniels. Together we have been breeding, training and competing with our animals for more than thirty years. Although our primary focus is Cocker Spaniels, we have plenty of love for other animals, too. Dogs, horses, pet birds,  farm animals and exotics... We at PetKyn welcome them all!

About Shannon

Shannon has a teaching degree and is a multi-published, award winning author under the pen name 
L.Shannon
. The experience and love of animals has come together to form PetKyn.com where they hope animals lovers can help and learn from each other.



Books for and by pet 

lovers everywhere

Let us organize your 

dog event!

Your pet grooming done

how you want it !

Be calm ~ be confident ~ be consistent. 

Be the alpha of your pack.

Bringing the pet experts 

directly to you!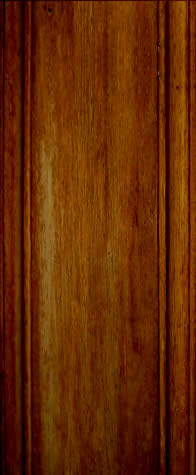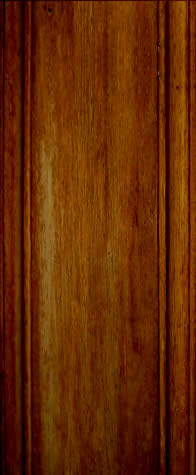 PetKyn Press

Submissions

Authors

PK Catalog

PK Ink Catalog

Non-Fiction
Fiction
PetKyn Events

Packages

Calendar

Results

PetKyn Classes

Class Schedule

Cosultations

PetKyn Care

Grooming

Training

In Home Care